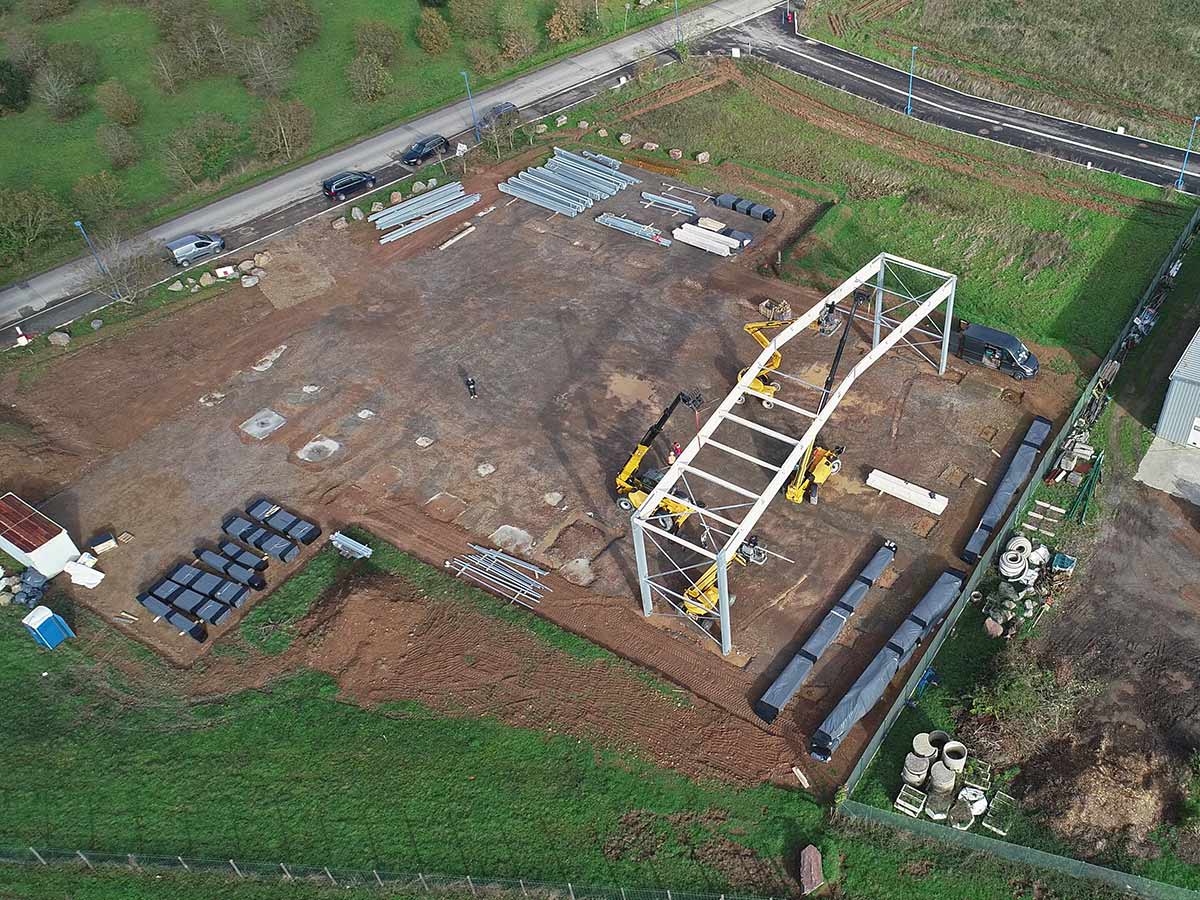 … when the first pillars 🏗 and roof structure of our new shipyard in Vairé 🏗 are set up! After 14 hard years of development
Read More »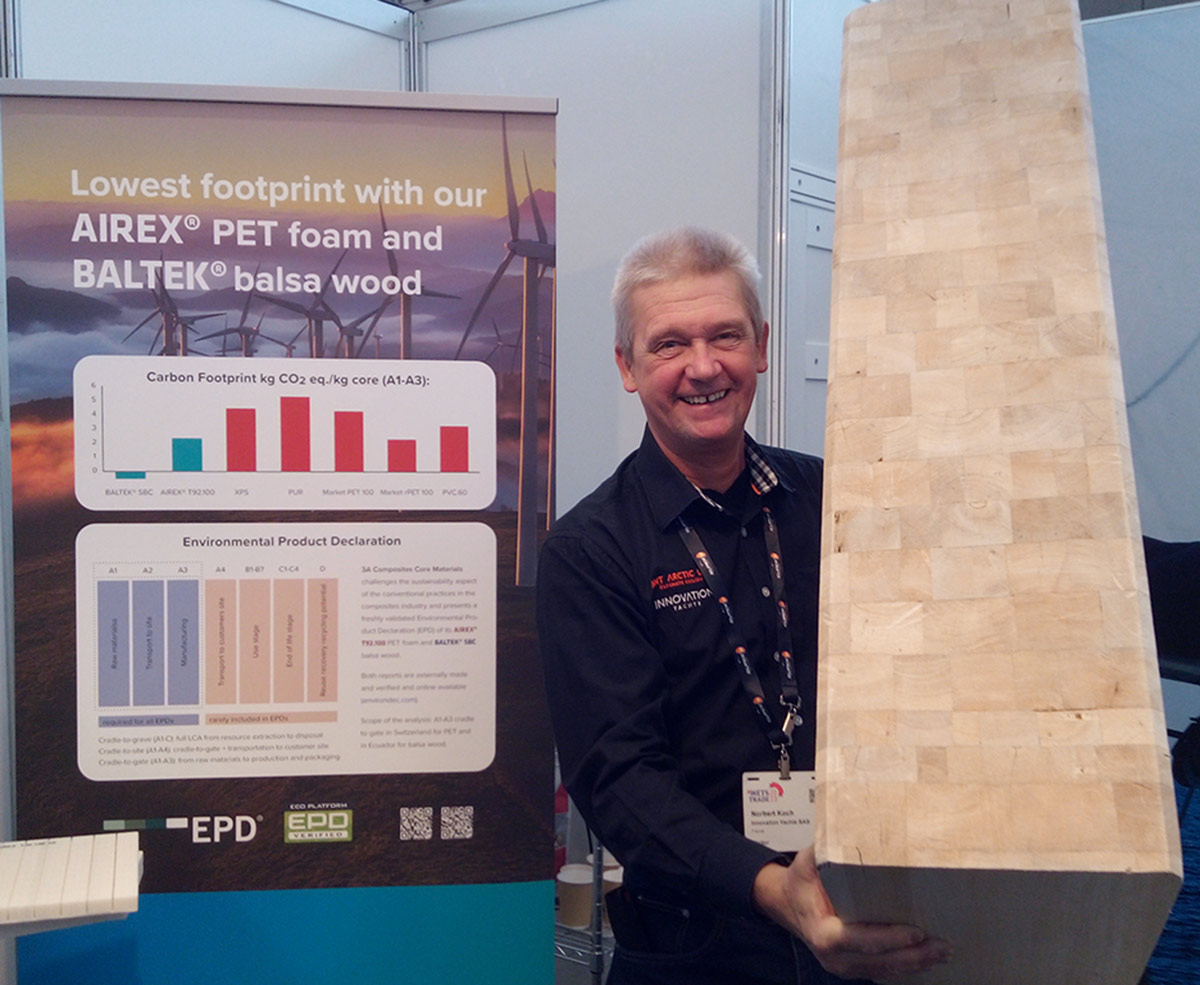 …are at the METS – Marine Equipment Trade Show – in Amsterdam and we are very happy that we can gratulate 👏our partner Oceanvolt because
Read More »
The aim of the AAL project is to sail around the world including Arctic and Antarctic Ocean single handed, nonstop and without assistance. The record attempt will start on 06th August 2023 from Les Sables d'Olonne (FRA) heading west of the British Islands and then north to Svalbard which will be rounded in the north up to 80°N.
Then, this record attempt will continue south, across the whole Atlantic Ocean to finally rounding Antarctica in the Southern Ocean. After passing Cape Horn the course is again north to reach the start and finish line at Les Sables d'Olonne.
The IY Open60AAL is not only a prototype which will test the long-lasting quality, performance and safety of the Innovation Yachts building concept!
Much more this yacht represents the strongest and safest Open60 ever built. A complete hull in hull system with 73 watertight compartments, massif monolithic areas and many other technical details are designed to help the yacht to get successful through 6 months of navigation in the most dangerous oceans of our planet.
Any man or women who chooses to take on a challenge such as the ANT ARCTIC LAB not only has to be a highly skilled sailor. They must also be a proficient repairman and craftsman, weather expert and self-motivator, who is prepared to pit their skills up against a most unforgiving bedfellow – nature.
With Norbert's highly experienced hands at helm, the ANT ARCTIC LAB yacht IY Open60AAL INNOVATION YACHTS couldn't be better placed for success.