From concept, to completion and beyond, Innovation Yachts is unshakable in its delivery of unique, custom-built vessels that are uncompromising in attention to finest sustainable and renewable materials, long lasting quality, safety and performance.
Innovation Yachts is the world's leading yacht builder in Volcanic Fibre with more than 13 years of experience!  We also run our own laboratory and development department to establish sustainable and fully recyclable high-end quality building materials in the nautical industry.
Innovation Yachts is about action, not words. As we manage all steps of your project such as design, architecture and manufacturing in-house, our individuality and flexibility are great advantage for you and us.
Therefore we offer you an optimized end-to-end service package according to your wishes.
Skipper Norbert Sedlacek Koch will start a new world record attempt with our IY Open60AAL Innovation Yachts on 6th August 2023: single-handed, non-stop and without outside help through all 5 oceans, including the Arctic and Southern Ocean!
With this highly ambitious 32.000 nm challenge Innovation Yachts actively confirms the possibilities of our custom-built, hand-crafted yachts, which highlight several industrial developments bringing sustainability and recyclability to the marine industry.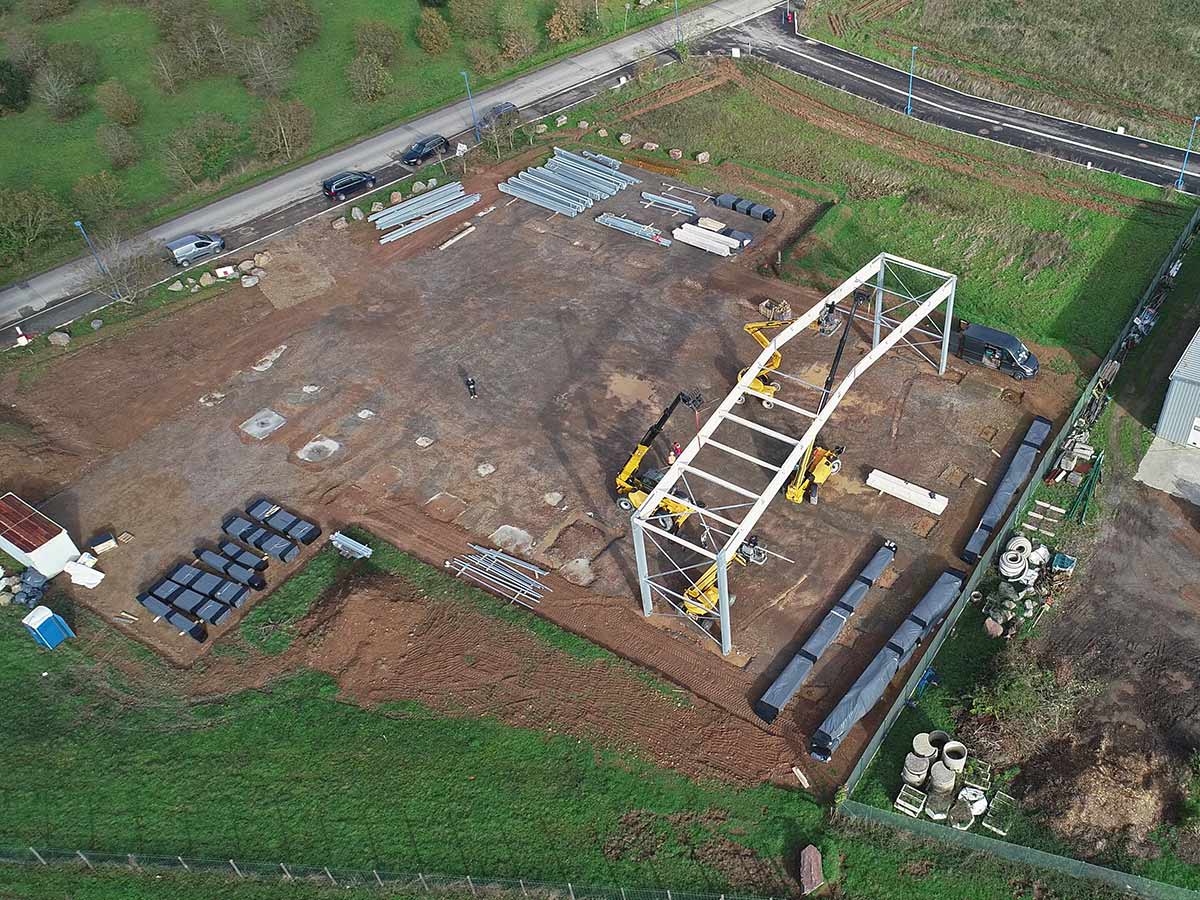 … when the first pillars 🏗 and roof structure of our new shipyard in Vairé 🏗 are set up! After 14 hard years of development
Read More >>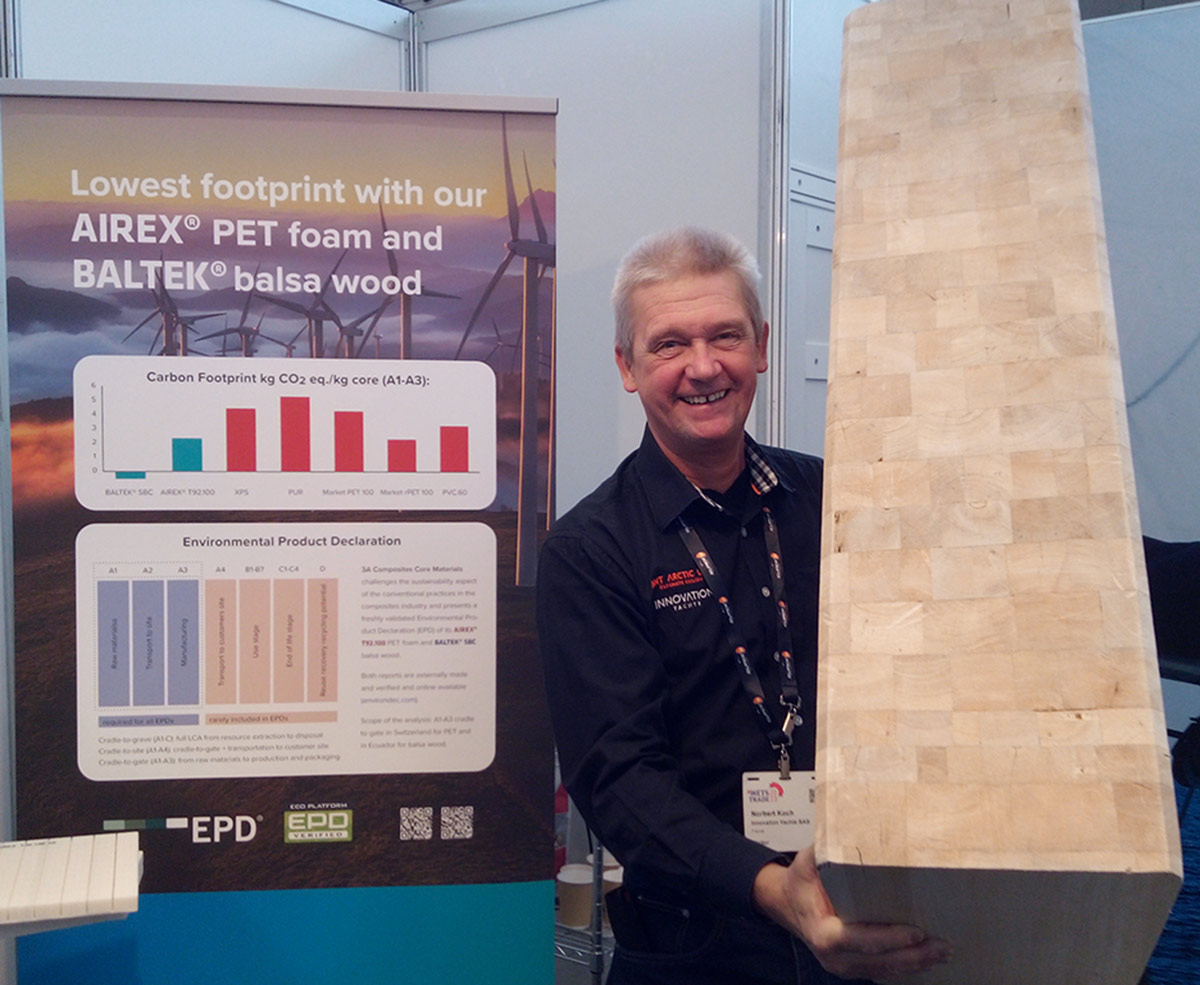 …are at the METS – Marine Equipment Trade Show – in Amsterdam and we are very happy that we can gratulate 👏our partner Oceanvolt because
Read More >>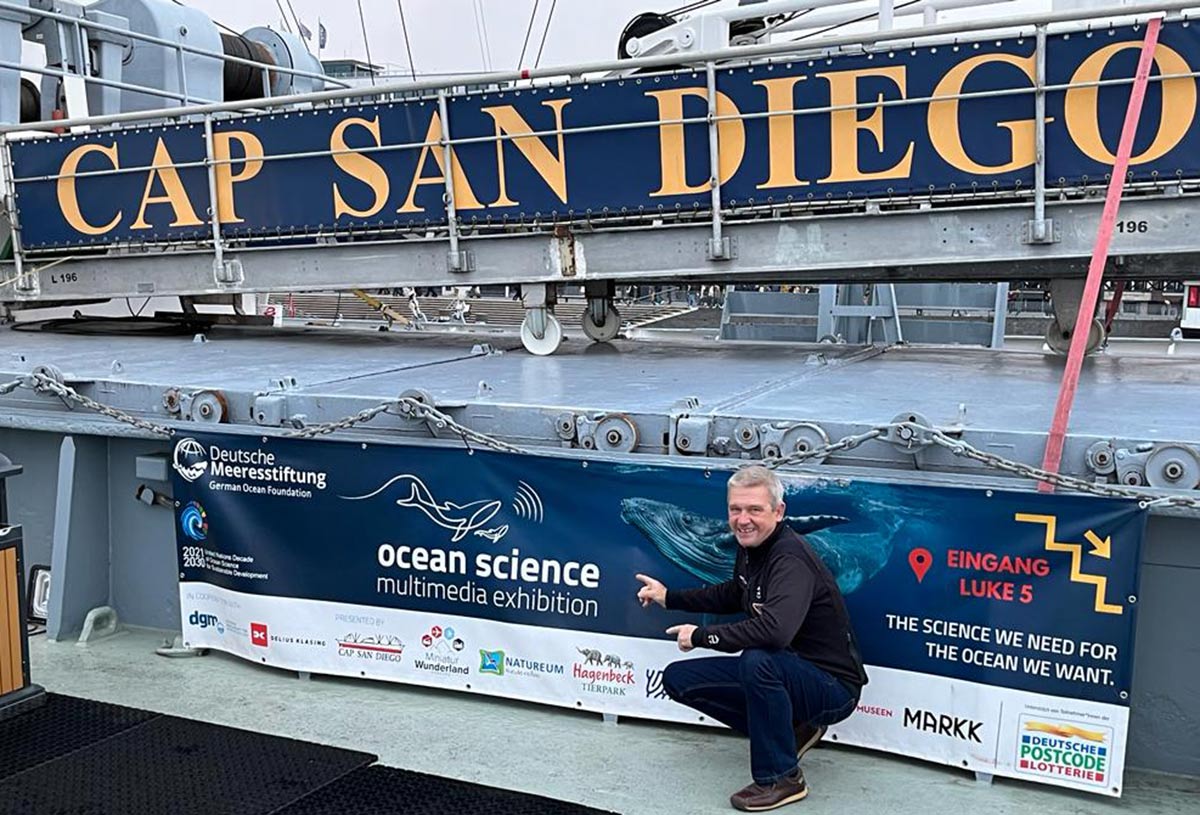 … and that's why we support several activities which are trying to protect our Oceans, especially the "Love your Ocean" activities during the Boot Düsseldorf
Read More >>